Current Fee Schedule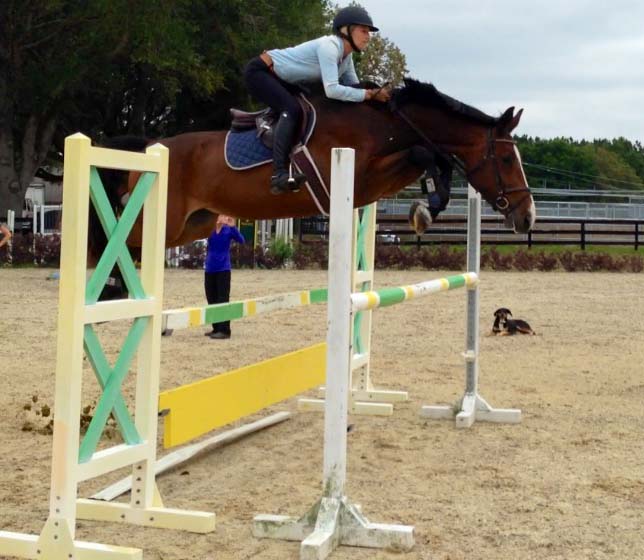 Breeding Membership
Membership:
Inspection fee per Horse
FREE
$35
Transfer of ownership:
$75
Lost papers:
$200/set
Lost passport:
$300
Change of name is not allowed.
One-Time Fees
The following fees are all one-time fees. There are NO yearly activation fees charged for stallions or mares.
Preliminary Stallion Book:
$300 for review + $300 if accepted
Provisional Stallion Book (Inspection):
$300 for presentation + $300 if passed
Lifetime Stallion Book (upgrade and/or direct approval):
$500
Mare Registration:
$180 (declining $10/mare thereafter1)
Foal Registration (includes USEF lifetime registration number):

Foal DNA kit:

Foal DNA kit + FFS test:

$180 (declining $10/foal thereafter1)

$40

$100

Young Horse/Adult Horse Registration:
$250 (declining $10/young horse thereafter1)
DNA Test Kit:
FFS test:
DNA kit + FFS test:
Bio-Thermo Microchip
$60/horse
$60
$100
$50 + $15 S & H
Passport (Original Reg.):
Passport Upgrade From Reg. Papers:
$75
$100
Temporary Show Letter:
Transfer of Ownership:
Lost papers:
Lost passport:
$50
$75/horse
$200/set
$300
Inspection fee

Office Fees/Extra paperwork/Research Fees:

$35

Will depend on the request. If a charge is needed, it will be billed at an hourly rate of $50/hour.

Gift Certificates:
Gift certificates can be used for the stallion deals or towards registration fees. Only one certificate can be redeemed per stallion or per horse registered.
WEBSITE STALLION PAGES:
- Tittle page complimentary
- Additional "View Details" pages, up to 4: $50/page
Note: you provide the info but we reserve the right to edit and/or decline the info or pictures provided.
1 - When presenting multiple horses in a category, the owner receives a cumulative $10 discount for each horse. For example, an owner registering 4 foals would pay $150 for the first, $140 for the second, $130 for the third and $120 for the fourth. (Max discount in a row: 4 horses)