We want to help you!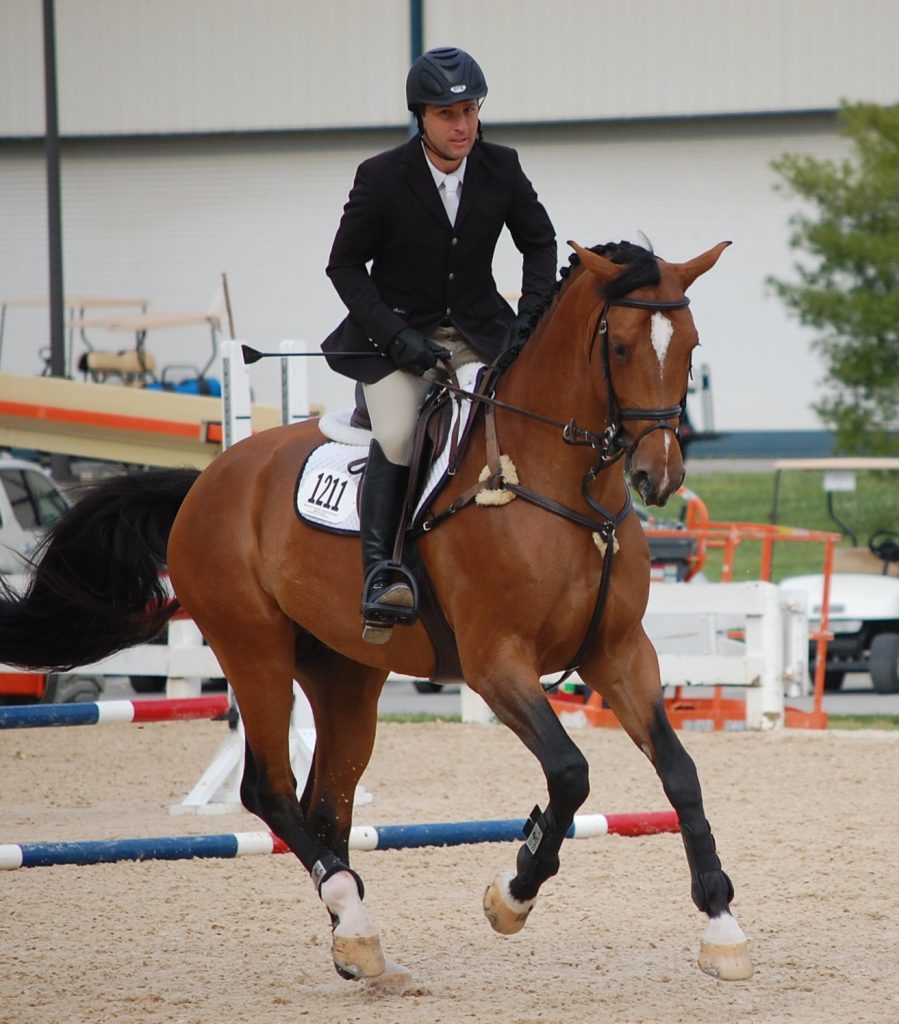 The North American Studbook is a registry designed with the single purpose of supporting the North American breeder. We invite breeders of all sizes, experience levels and disciplines to be part of our quest to become one of the elite sport horse registries in the international community.
While our Main Book and Stallion Approval system is similar to the European standards, we equally wish to support the industry at large and help horse owners have legitimate and proper ID on their horses. We have special books for these horses and welcome them to be registered with us.
While we are adapting the time-proven European breeding method of producing top competition horses, we are embracing what is uniquely North American… diversity, individualism, inclusivity, boldness, and that never ending desire to push boundaries. The NAS was born of a desire for respect, for equity, for collaboration, for success. Those desires have translated to our breeding and registration guidelines. Guidelines designed with a deep and frank understanding of our market, its strengths and its weaknesses; guidelines which will only serve to guide, not dictate; guidelines which will continue to evolve as our market and the international market changes.
We are partnering with trainers and riders, the hunter, jumper, event and dressage communities, professionals and amateurs, so that we can bridge the gap between the breeding community and what is ultimately ours: the world's largest consumer base, which all too often does not even place the North American-bred horse in its consideration set.
Our programs, events, inspections and registration process are designed with breeders and spectators in mind. Education, information, transparency and the creation of a new marketplace are paramount. Our first inspection sites have already delivered sales to breeders and breedings to stallion owners.
If you are seeking a registry where individuality is understood, where collaboration is fostered and success is an undeniable goal, become a member of the North American Studbook and join us as the NAS brand becomes synonymous with quality and performance success.